"Yorunandesu" is one of safe Muryo-Anani-jyo in Kabukicho, Shinjyuku, Tokyo.
What is "Yorunandesu" ?
"ヨルナンデス" reads as "Yorunandesu".
"Yorunandesu" is a long-established Muryo-Annai-jyo that lasts more than 10 years in Kabukicho.
"Yorunandesu" is familiar enough with Kabukicho.
Tens of thousands of people who trip to Japan use "Yorunandesu" to enjoy nighttime and fulfill their sexual libido.
Why Yorunandesu?(strengths)
Yorunandesu has more advantage than other Muryo-Annai-Jyo.
English OK

There are many Muryo-Annai-jyo in Kabukicho, but it is one of the few Muryo-Annai-jyo where you can communicate in English.
Let's talk to a stuff in English when you arrive at Yorunandesu!
Rich Lineup
Yorunandesu has a rich lineup of sexual services where foreigners are okay.
On the other hand, Yorunandesu is also used by many Japanese.
So, Yorunandesu can also introduce sexual services used by Japanese people.
Highly Discount
Yorunandesu can make a discount higher than any Muryo-Annai-Jyo.
Because Yorunandesu has been operating in Kabukicho for more than 10 years, since it has a relationship of trust with sexual services.
So, Yorunandesu can offer you the best deals in Kabukicho, you should go to it!
There is a special offer for you at the bottom of the page.
Escort Service
After Yorunandesu stuff take you to the shop, they will pick you up at the end time.
You can use it again. Or Yorunandesu will also introduce restaurants such as bar and "ramen".
What kind of sexual services?
There are many interesting sexual services in Japan that do not exist abroad.
Drinking with girls
Girls Bar
The bartender is a girl and you can talk over the counter.
However, girls can not speak much English.
Oppabu(Sexy Nightclub)
A girl straddles over your lap.
You can kiss with girls and touch her upper body.
It is hugely popular with foreign tourists.
Fullfill your horny
Pink Salon
You will enter a semi-private room by nominating a girl.
Girls will blowjob for about 20 minutes.
Brothel
The explanation is unnecessary, isn't it?
There are many others.
Ask at Yorunandesu for details!
Special Offer!
Show this page to the stuff when you arrive at Yorunandesu.
Yorunandesu will present you a special price.
※If you want to use coupons, you have to visit "Yorunandesu".
※It can not be used even if it is presented directly to the shop.
Team
Watanabe
CEO / English,Chinese OK
I have been working in Kabukicho for 15 years.
Please ask me anything about Kabukicho!
I am waiting to see you.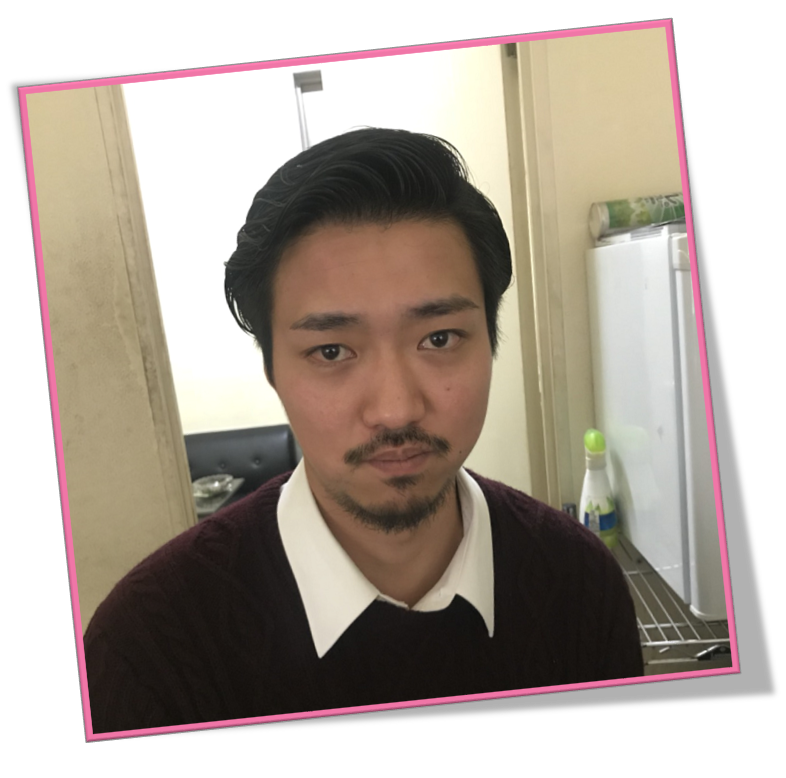 Kameyama
General Manager / English OK
I will introduce you the most cute-sexy girl of the day!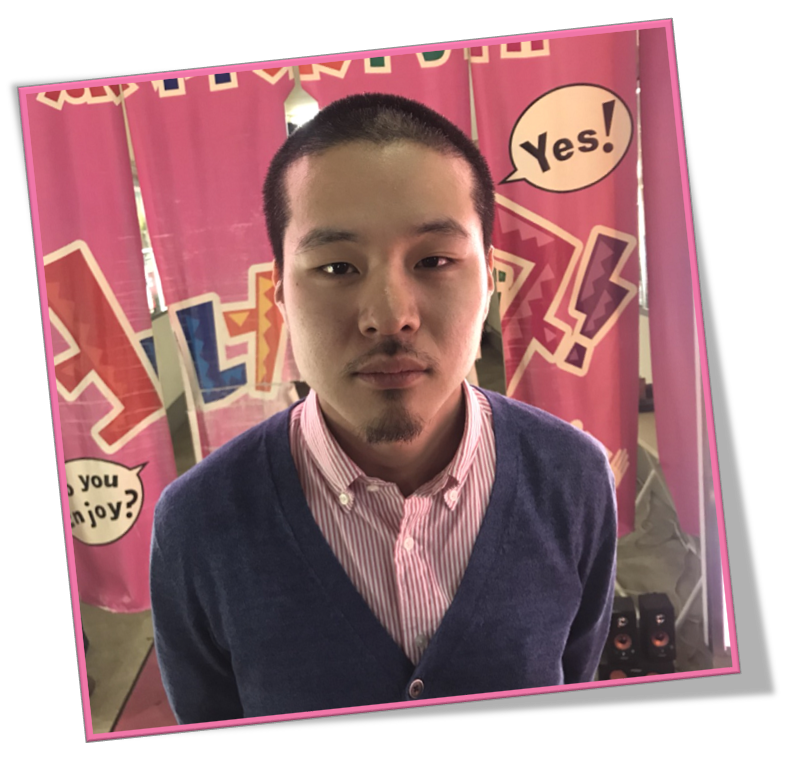 Wakita
Manager / English OK
I will make you absolutely pleasant at night in Kabukicho!
In addition, a unique staff welcomes you.
Infomation
You can choose shops and girls while sitting on the sofa and relaxing. We have a vending machine and a toilet permanently.
| | |
| --- | --- |
| Name | ヨルナンデス / Yorunandesu |
| Business hour | 24hours |
| TEL | +81-3-3200-6554 |
| Address | Hayasi BLD. 1F, 1-11-13, Kabukicho, Shinjuku-ku, Tokyo, Japan, 160-0021 |
1-11-13, Kabukicho, Shinjuku-ku, Tokyo, Japan, 160-0021