It is the first style in the sex industry that girls do not speak.
Have you ever used customs play, have you used your mind or are you not going as you wanted?
So we thought!
If a girl does not speak…
We will prepare a beauty robot that can play exactly so that you can respond to customers' wide variety of hot erotic thoughts!
PICK UP GIRL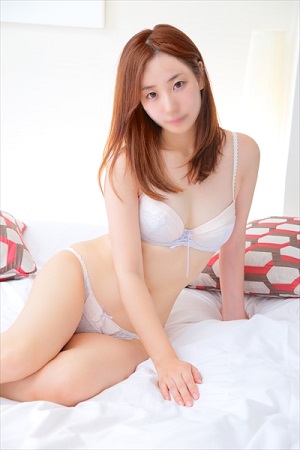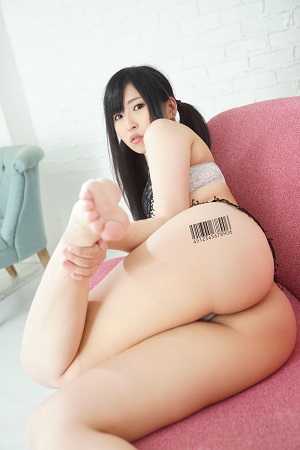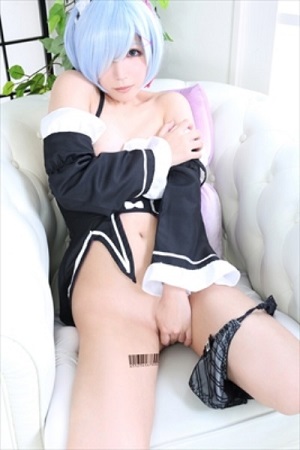 Rei (22)
Makina (22)
Shiro (18)
INFO
Type
Outcall
Service
Intercrural SEX
Price
21,000 yen: 60min
31,000 yen: 90min
41,000 yen: 120min
Business Hours
12:00 – 05:00
Tel
Outside Japan
+81-3-5937-2022
Inside Japan
03-5937-2022
Official Site
English
Chinese
–
Japanese
Access
Girl will come to your staying hotel.
Address
It is only phone or email reception.
Disclaimer
It does not guarantee the validity and accuracy of the information posted, and it does not assume any responsibility.
We are not responsible for any direct or indirect damage or trouble that occurred to the user.
REVIEWS
YORUNANDESU - Free Information Center of Sexual Services in Tokyo
Average rating:
0 reviews