I am so lucky to have met you!
Don't you wish you had encounter with a girl that makes you feel in such a way?
The intimate time begins with nuru massage.
Furthermore mixed bathing with lotion brings moment of blissful time.
Be filled with extraordinary sensation you can never get anywhere else.
Super top level beauty delivers the rich Omotenashi.
PICK UP GIRL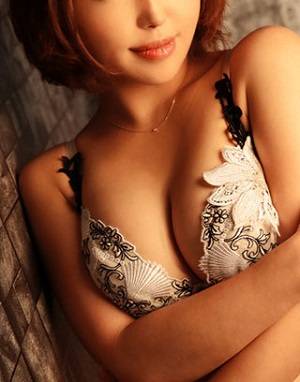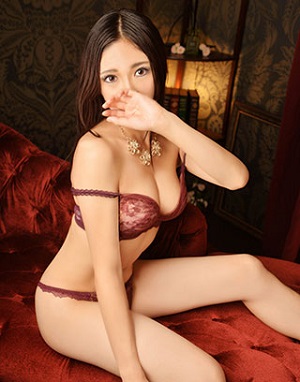 Saori (24)
Natsuki (24)
Chihiro (21)
INFO
Type
Outcall
Service
Intercrural SEX
Price
38,000 yen – 75,000 yen: 90 min
44,000 yen – 100,000 yen: 120 min
56,000 yen – 125,000 yen: 180 min
68,000 yen – 175,000 yen: 240 min
1,000 yen – 10,000 yen: Options (Vibrator, etc.)
※The price changes according to the rank (Platinum, Diamond, Royal) of the girl.
※In addition to the above fee, the delivery fee will cost 2,000 yen – 10,000 yen.
※USD, EUR, GBP, HKD, AUD, etc. available.
Business Hours
14:00 – 05:30
Tel
Outside Japan
+81-3-6885-2188
Inside Japan
03-6885-2188
Official Site
English
Chinese
–
Japanese
Access
Girl will come to your staying hotel.
Address
It is only phone or email reception.
Disclaimer
It does not guarantee the validity and accuracy of the information posted, and it does not assume any responsibility.
We are not responsible for any direct or indirect damage or trouble that occurred to the user.
REVIEWS
YORUNANDESU - Free Information Center of Sexual Services in Tokyo
Average rating:
0 reviews