Tokyo's Leading Escort Agency for Japanese Girls.
Our feature is that it is only available to foreigners' customers.
All the operators are always native foreigners and always on standby.
It supports English and Chinese.
Also, official website corresponds to 13 languages.
PICK UP GIRL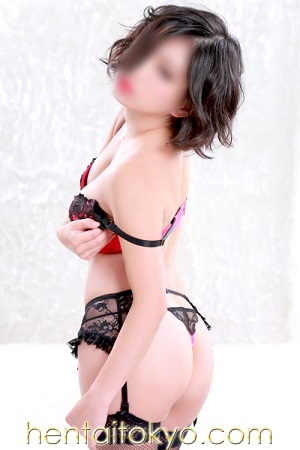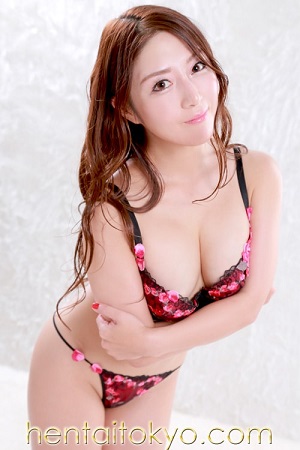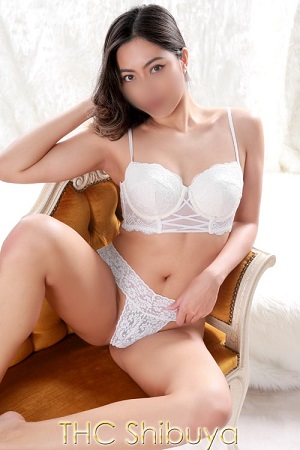 Oriha (24)
Nicole (28)
Grace (18)
INFO
Type
Outcall
Service
Intercrural SEX
Price
25,000 yen – 30,000 yen: 60 min
35,000 yen – 40,000 yen: 90 min:
45,000 yen – 50,000 yen: 120 min:
11,000 yen – 13,000 yen: Extension 30 min
2,000 yen – 20,000 yen: Options (Threesome, etc.)
※The price changes according to the rank (Silver, Gold, Diamond, AV Star) of the girl.
※In addition to the above fee, the delivery fee will cost 2,000 yen – 10,000 yen.
Business Hours
12:00 – 28:00
Tel
Outside Japan
+81-3-6455-1673
Inside Japan
03-6455-1673
Official Site
English
Chinese
Japanese
–
Access
Girl will come to your staying hotel.
Address
It is only phone or email reception.
Disclaimer
It does not guarantee the validity and accuracy of the information posted, and it does not assume any responsibility.
We are not responsible for any direct or indirect damage or trouble that occurred to the user.
REVIEWS
YORUNANDESU - Free Information Center of Sexual Services in Tokyo
Average rating:
0 reviews