KAGAYAKI is on the 10th anniversary.
There is a reputation among girls in the sex industry that interview of glow is not easily accepted.
However, it can be said that there are only high-quality girls.
We operate with the understanding that it is over if we compromise.
PICK UP GIRL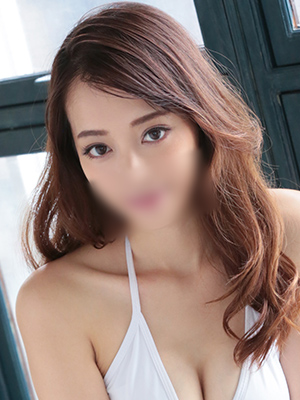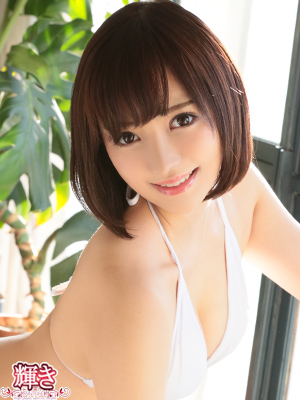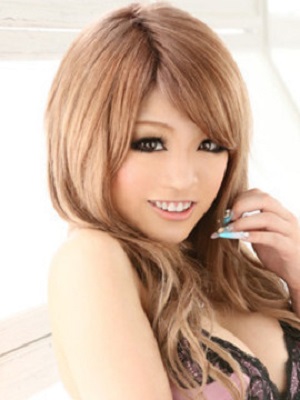 Aira (22)
Kotone (21)
Kokona (19)
INFO
Type
Outcall
Service
Intercrural SEX
Price
29,800 yen: 60 min
39,800 yen: 90 min
49,800 yen: 120 min
59,800 yen: 150 min
69,800 yen: 180 min
13,800 yen: Extension 30 min
2,000 yen – 120,000 yen: Options (Amateur university students, etc.)
Business Hours
24 hours
Tel
Outside Japan
+81-3-5155-3302
Inside Japan
03-5155-3302
Official Site
English
Chinese
–
Japanese
Access
Girl will come to your staying hotel.
Address
It is only phone or email reception.
Disclaimer
It does not guarantee the validity and accuracy of the information posted, and it does not assume any responsibility.
We are not responsible for any direct or indirect damage or trouble that occurred to the user.
REVIEWS
YORUNANDESU - Free Information Center of Sexual Services in Tokyo
Average rating:
0 reviews