We handle over 150 kinds of craft gin!
BAR Anniversary where you can drink Craft Jin deliciously. Of course, we have a wealth of whiskeys and cocktails, too.
You can also relax and enjoy watching sports while drinking delicious alcohol.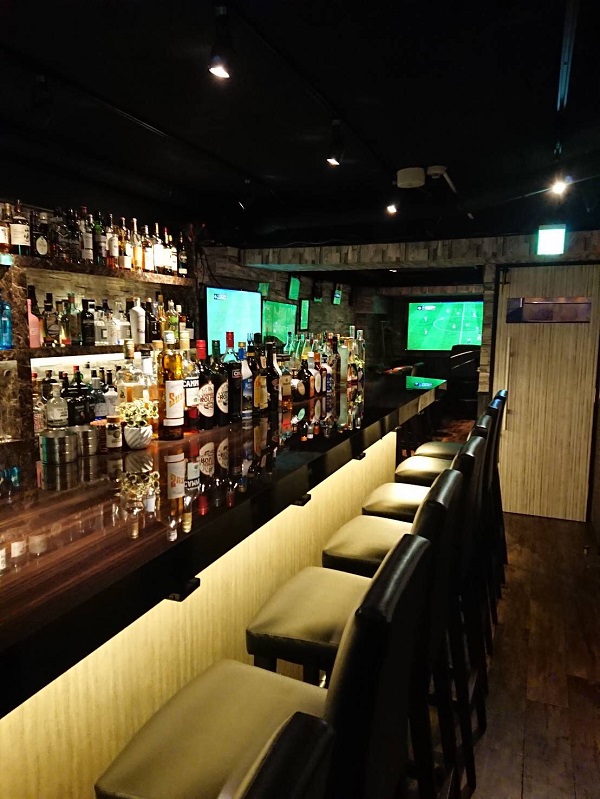 INFO
Name
BAR Anniversary
Genre
BAR
Business hour
19:00 – 05:00
Tell
+81-3-3200-9410
Regular holiday
Irregular Days
Price
3,000 yen – 4,000 yen
※Price are just a rough standard.
Payment Method
Credit Card OK
(VISA,Master,Diners)
Official
Address
B1F, KI Bld., 1-11-12, Kabukicho, Shinjuku-ku, Tokyo, Japan(160-0021)
Special Offer
When you show this page at a "BAR Anniversary", you can receive the following discounts.
BAR Anniversary
comming soon..
By drinking, Are you feeling horny? Let's go to "YORUNANDESU" then!