BAR HANG are an unusual shot bar!
You can play darts or KARAOKE ans enjoy watching sports while drinking delicious alcohol.
Also, there is VIP room. you can charter.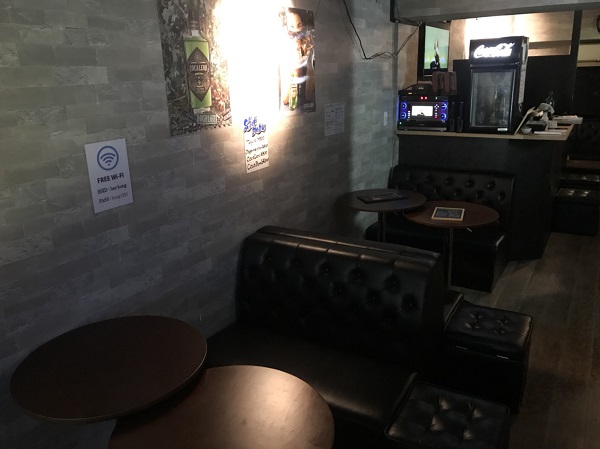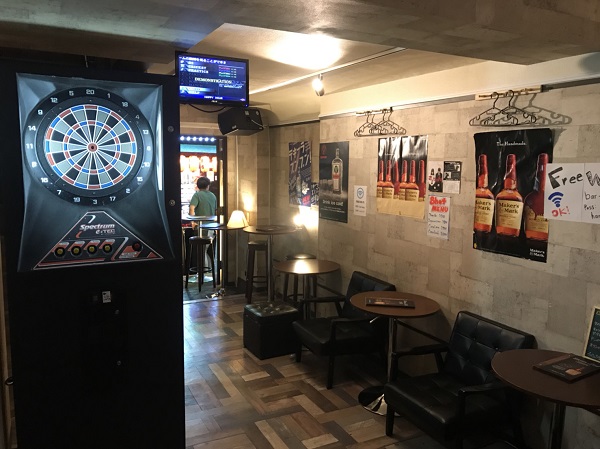 INFO
Name
BAR HANG
Genre
BAR
Business hour
18:00 – 06:00
Tell
T.B.A
Regular holiday
without a holiday
Price
3,000 yen – 4,000 yen
※Price are just a rough standard.
Payment Method
T.B.A
Official
Address
1F-2F, KI Bld., 1-11-12, Kabukicho, Shinjuku-ku, Tokyo, Japan(160-0021)
Special Offer
When you show this page at a "BAR HANG", you can receive the following discounts.
By drinking, Are you feeling horny? Let's go to "YORUNANDESU" then!