You get a blowjob by sexy girl.
We will introduce Pink Salon(Blowjob Bar) which is one of incall type sexual service in Tokyo, Japan.
It is a recommended sexual service when you want to cum quickly.
Overview
| | |
| --- | --- |
| Type | Incall: You go to the shop. |
| Service | Blowjob |
| Business Hour | 12:00 – 00:00 |
| Playtime | 15min – 60min |
| Price | 4,000yen – 10,000yen |
※Playtime and Price are just a rough standard.
What can you do?
You can mostly do erotic act such as kiss, body touch, finger fuck, eat pussy, etc. except for sex. Also you can drink.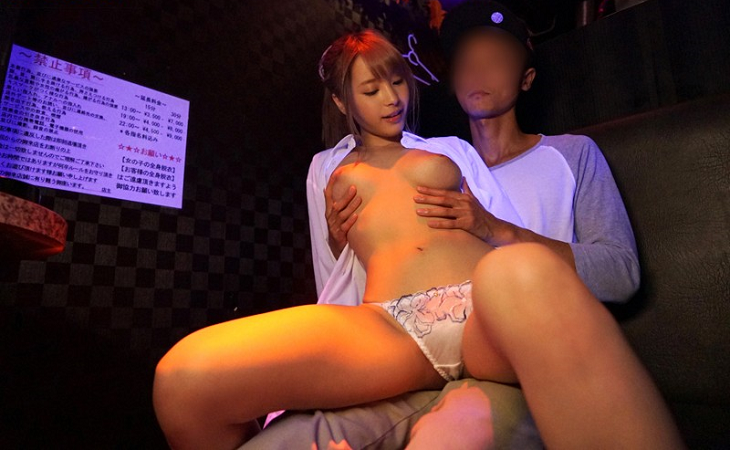 Play of details
Rules are somewhat different depending on shops, proceed roughly in the following flow.
You decide the playtime. Also you can nominate your type girl.
You pay the fee.
You will be guided when the turn comes.
You will wait for a girl while drinking in the semi-private room.
When girl comes let's have fun with erotic act and blowjob!
You will close out when the time comes.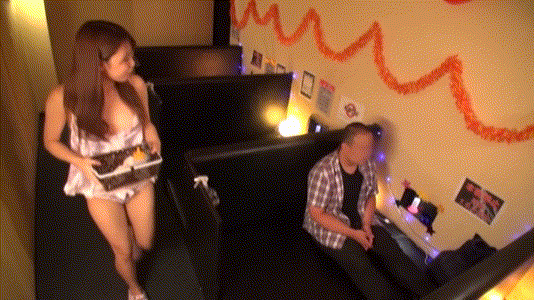 Key point to note
Additional price will be charged if nominating your type girl.
The inside of the shops is gloomy, and background Music is following.
The room is a semi-private room and it is comparatively narrow.
Many shops have a course that can change girls twice(you can cum twice) during the playtime.
Do not try sex. Sex is forbidden. The male staff will patrol every few minutes.
When are you recommended to go?
Pink Salon(Blowjob Bar) can not have sex, but you can cum with a blowjob reasonable. And the playtime is short. In addition it is open from noon.
Therefore, it is recommended when such…
When you want to cum and saving money.
To spend the flight comfortably, let's go to it in free time until a flight on the return date.
How can you use it?
Let's hit a "Muryo-Annai-Jyo(Free Information Center)"!
Let's go to the Muryo-Annai-Jyo(Free Information Center) first without going directly to Pink Salon(Blowjob Bar).
If you go to a Pink Salon(Blowjob Bar) directly, there is a possibility that you can not get in without understanding the language. In addition, some shops can not be used by foreigners.
On the other hand, the Muryo-Annai-Jyo(Free Information Center) will suggest you a recommended shop after listening to your preference in English or Chinese.
Also you can negotiate the price and playtime before going to the shop. And the stuff will take you to the shop. It also offers discounts.
For a detailed explanation about the "Muryo-Annai-Jyo(Free Information Center)", refer to the following article.