shinkaigyo-emi-24-pick-up-01
ABOUT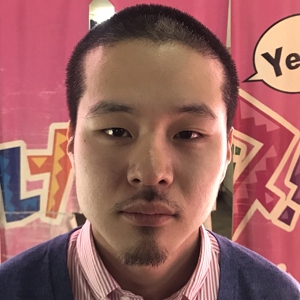 Hello, I am Wakita, the administrator of this site. Call me as WAKI!

It is a site where foreigners can easily search Japan's sexual services.
Also, we explain Japan's sexual services clearly.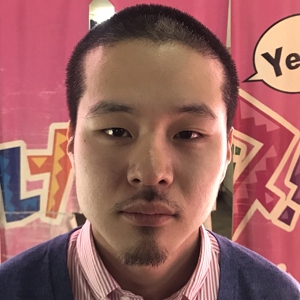 I also have been operated a free information center of sexual services named
YORUNANDESU
for 15 years in Kabukicho, Shinjuku, Tokyo.
So please
listen to everything
about sexual services in Japan.
I am looking forward to seeing you!